Helping people find and follow Jesus
Discover Church is a small church plant with a heart for the unchurched in south Jonesboro.

God wants us to talk to him, so we urge everyone to have a personal prayer life. We teach the PRAY format (Praise – Repent – Ask – Yield) which follows the model prayer given by Jesus.

We reach the unchurched around us with lifestyle evangelism and neighborhood outreach.

While we're young in our development, we started with a mature group of believers. God is adding workers to this ministry.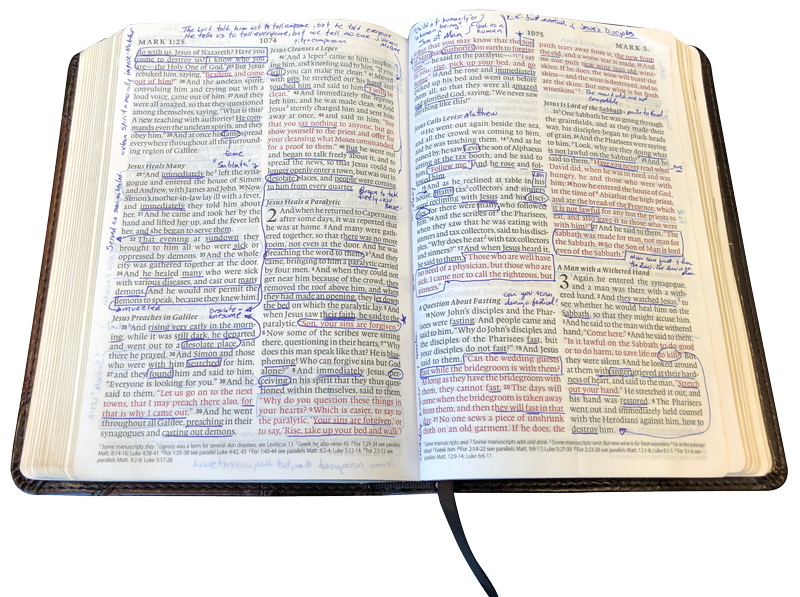 Bible Focus
Our approach to church is very bible-centric. We choose a book of the bible to study through. The process starts with dividing the book down into topical sections. Five days a week we ask everyone to read through a small section of scripture.
Then the Sunday morning sermon is based on the previous week's reading.
Finally we wrap up that piece of the bible with a sermon-based small group discussion.
This keeps everyone on the same page and helps keep the bible in context.
Service Times:
Sunday School: 9:30
Sunday Worship: 10:30
Wednesday Night: 7:00
—-
Small Groups: Various Times and Locations
(Meets in homes. Contact us for location.)